About us
We are Specialised Automation / Integration System Builders / Machine Manufacturers that manufacture machines and special purpose Tooling for Robotic and Dedicated Applications. Our Mechanical Design and Electrical Design departments are Specialists in Welding, Cutting and Automation processes. Producing concepts from Tooling to Full Turnkey Packages. All mechanical designs are produced on PTC Creo 6 3D Modelling software.
Pentangle Engineering Services Ltd was formed in 2004 and was set up to provide the manufacturing sector with specialist machine services and support.
Pentangle specialises in the production of robot systems, special purpose Automation machinery and support and has branded itself as a Robotics and Automation company to enable it to gain exposure in different market sectors.
The experience and expertise possessed by the co-founders enabled Pentangle to offer the complete engineered solution.
Many robotic, welding and Automation companies at this time could not offer an in house 'Turnkey' solution.
Pentangle started with a strong mechanical and electrical design background which enabled the company to offer sound engineered solutions.
A big emphasis was placed on Customer Support and Service and where many others failed, Pentangle flourished.
Pentangle purchased its new 4000 sq. ft. manufacturing and office facility and moved from the old factory to the new premises in May 2007.
Pentangle gained the accreditation for ISO9001 (2008) in early 2009.
Increased workloads and additional members of the team needed to be catered for and Pentangle expanded into the next door unit, another 4,000 sq. ft. manufacturing and office facility, in 2009.
Further increases in workloads and shortages of skilled personnel, led Pentangle to take on their first apprentice in September 2011.
In November 2011 Pentangle set up its own in house fabrication. This was a great success and soon became Pentangle Fabrications, our sister Company.
In 2013, Pentangle Engineering were selected as "The Business of the Year" for our local area. Since then, Pentangle have become involved with several local Charities and now Nigel Rivers (Managing Director) is the Chairman of the selection board for the Local Business Awards.
To date Pentangle has grown to 27 team members including 2 apprentices and has a sister Company that occupies its own units totaling 10,000 sq. ft. with it's own team and equipment including a new Laser cutting system, C.N.C Press and a number of Robotic Welding Cells for batch work.
Pentangle Engineering Services Ltd's Badges
3 / 12 Badges Achieved

Members who have attended workshops on inclusion in the workplace and improving workplace mental health gain the inclusivity badge. To learn more about becoming a member of the Made in Group inclusivity campaign visit www.madeequal.com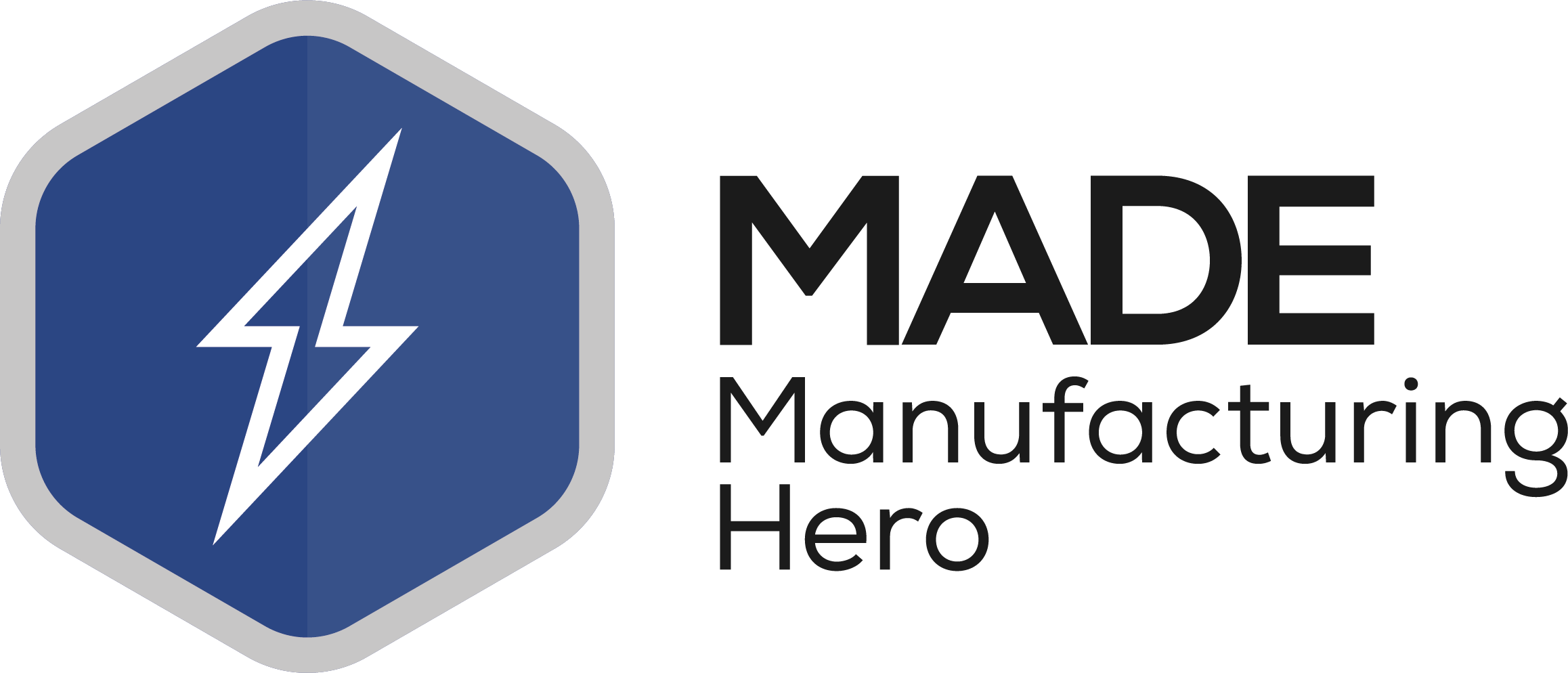 Awarded to members that have made an exceptional achievement, which includes some social good. Including those who showed support for "Backing Britain" and "Made Futures" projects through submitting articles to the respective publications.
Awarded to participants in the Made Futures virtual careers week – both exhibitors and speakers.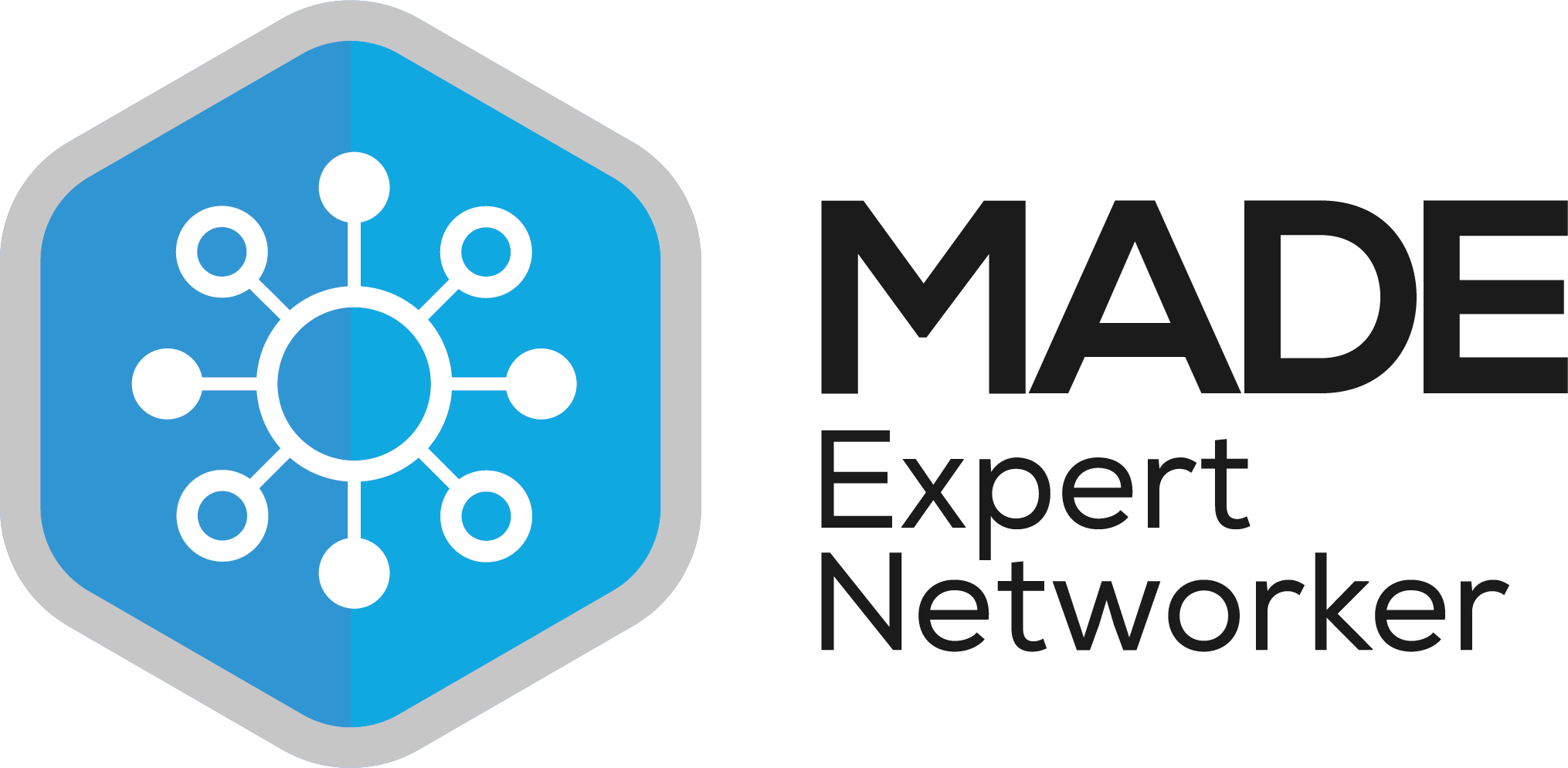 Awarded to members who have attend at least 6+ networking events in a year (starting from 2021).
Awarded to the first 100 members of the Made in Group.
The brand new "Made Green". More information on this is to follow soon.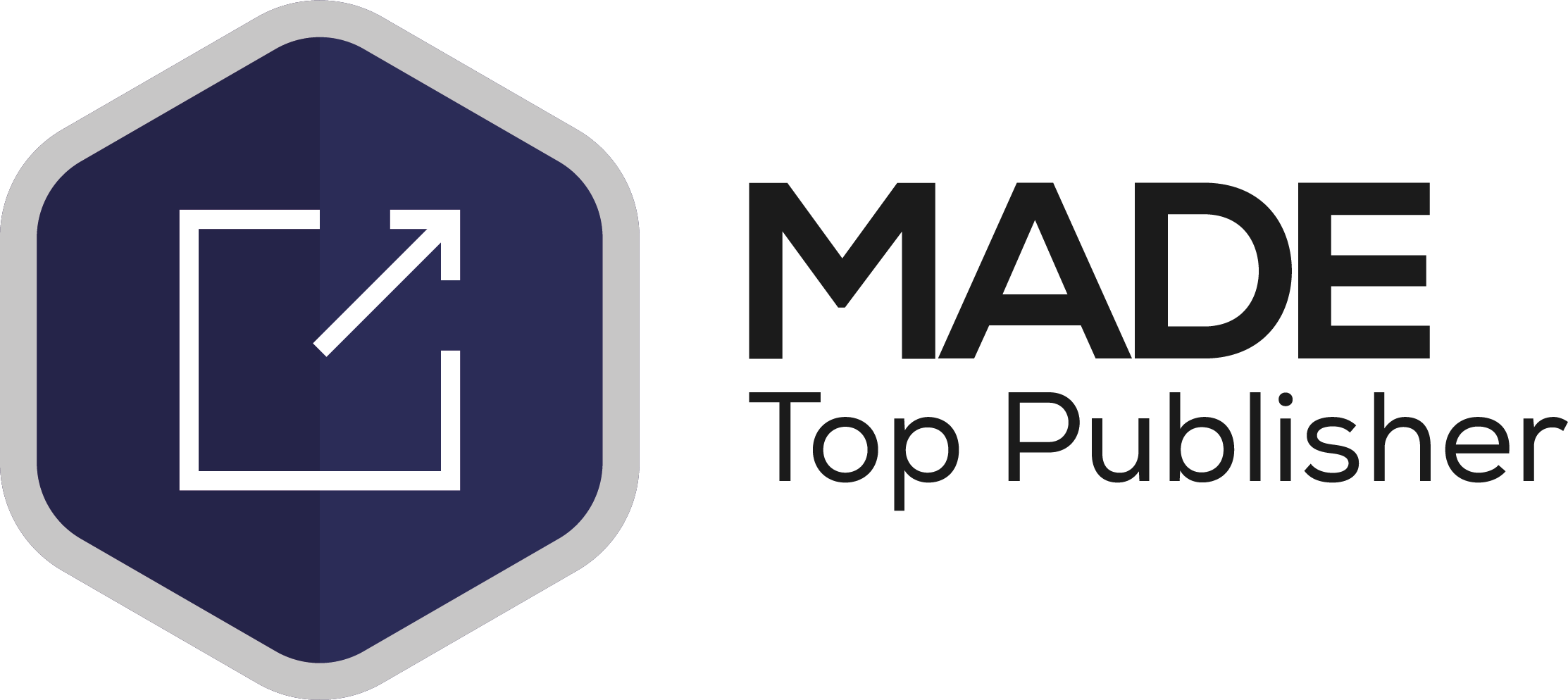 Awarded to members that publish at least 6+ articles in a year (starting from 2021).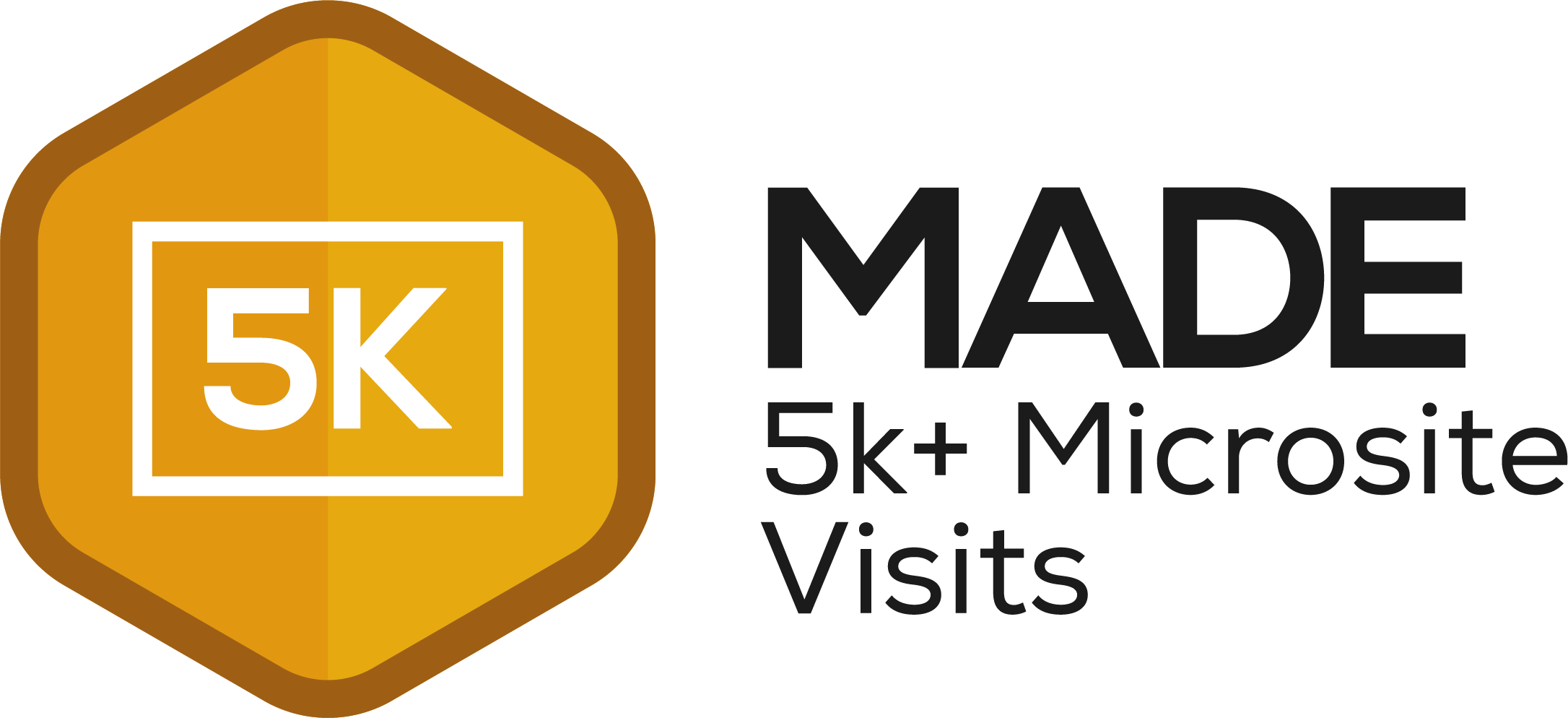 Members who have had at least 5k+ visits to their microsite.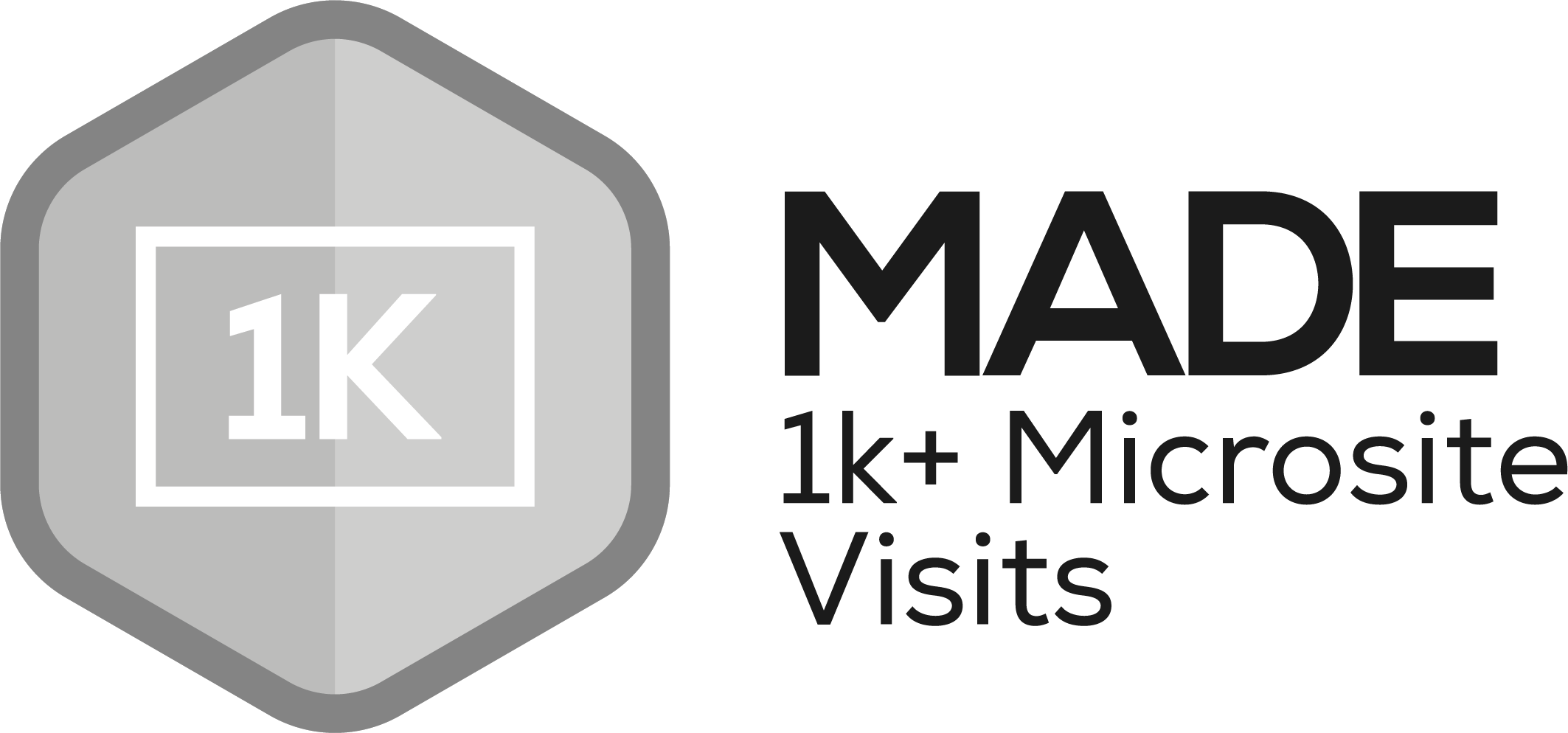 Members who have had at least 1k+ visitors to their microsite.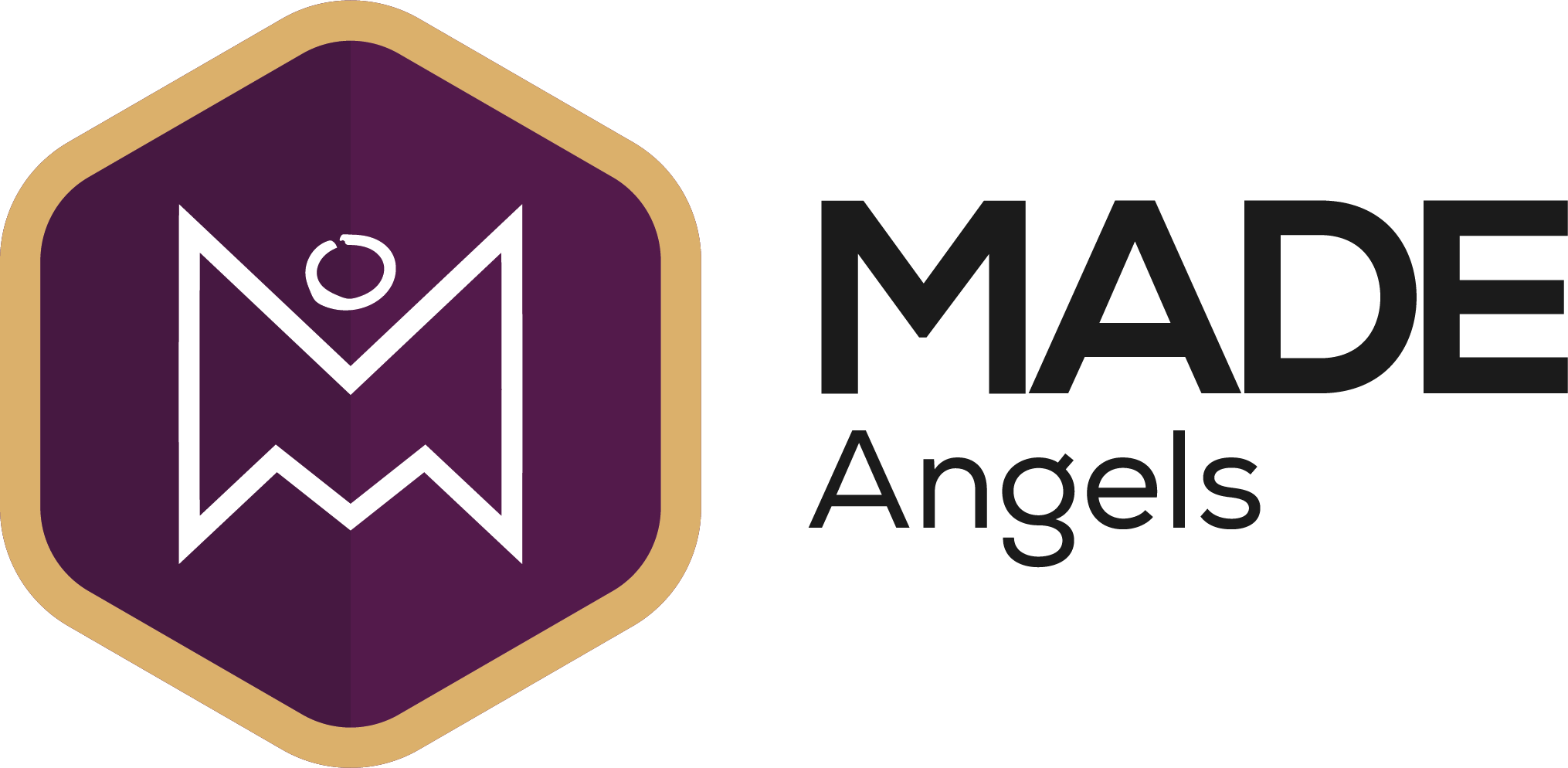 Awarded to members of the Made Angels investor network (this group meet up once a quarter).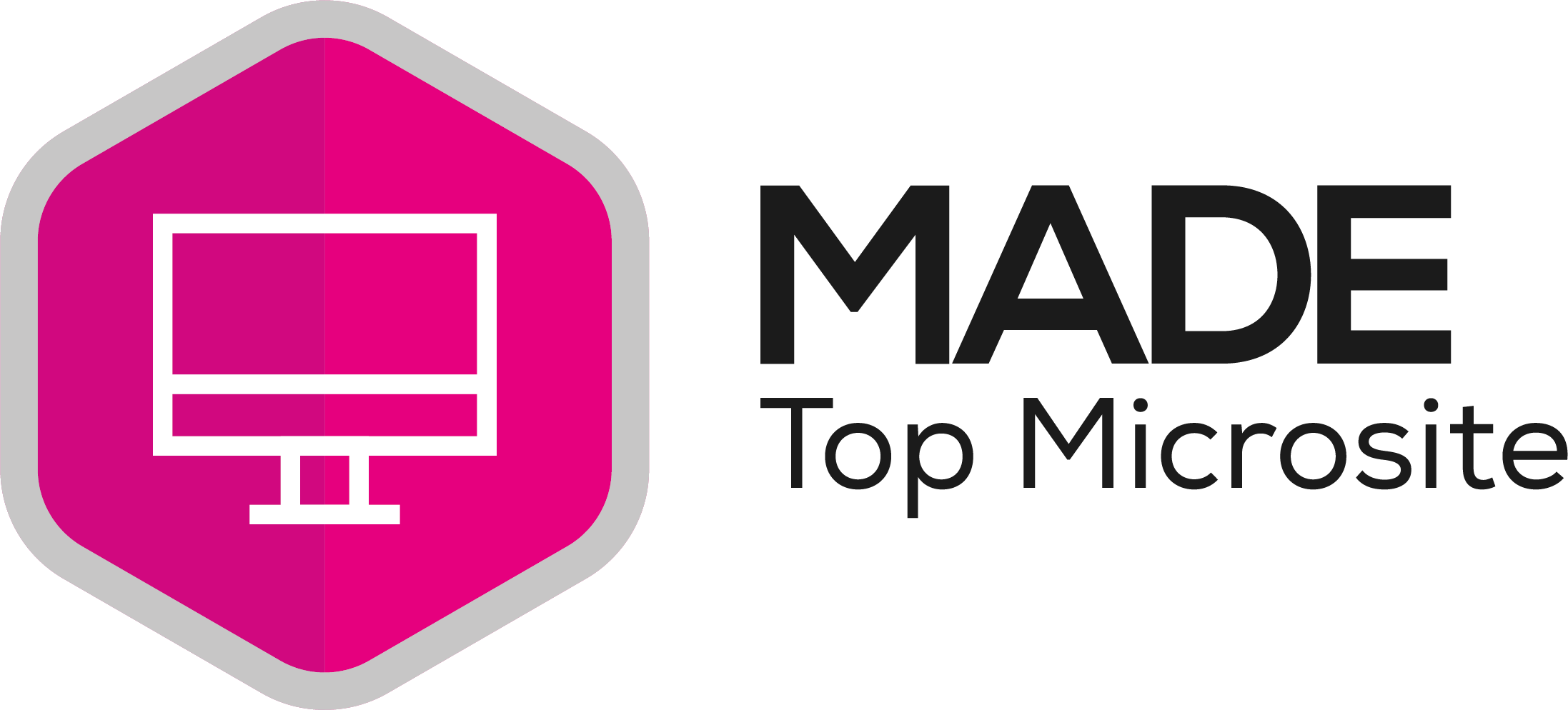 Awarded to all of the members that appear in the top #MicrositeOfTheDay post, as chosen by the digital communications team.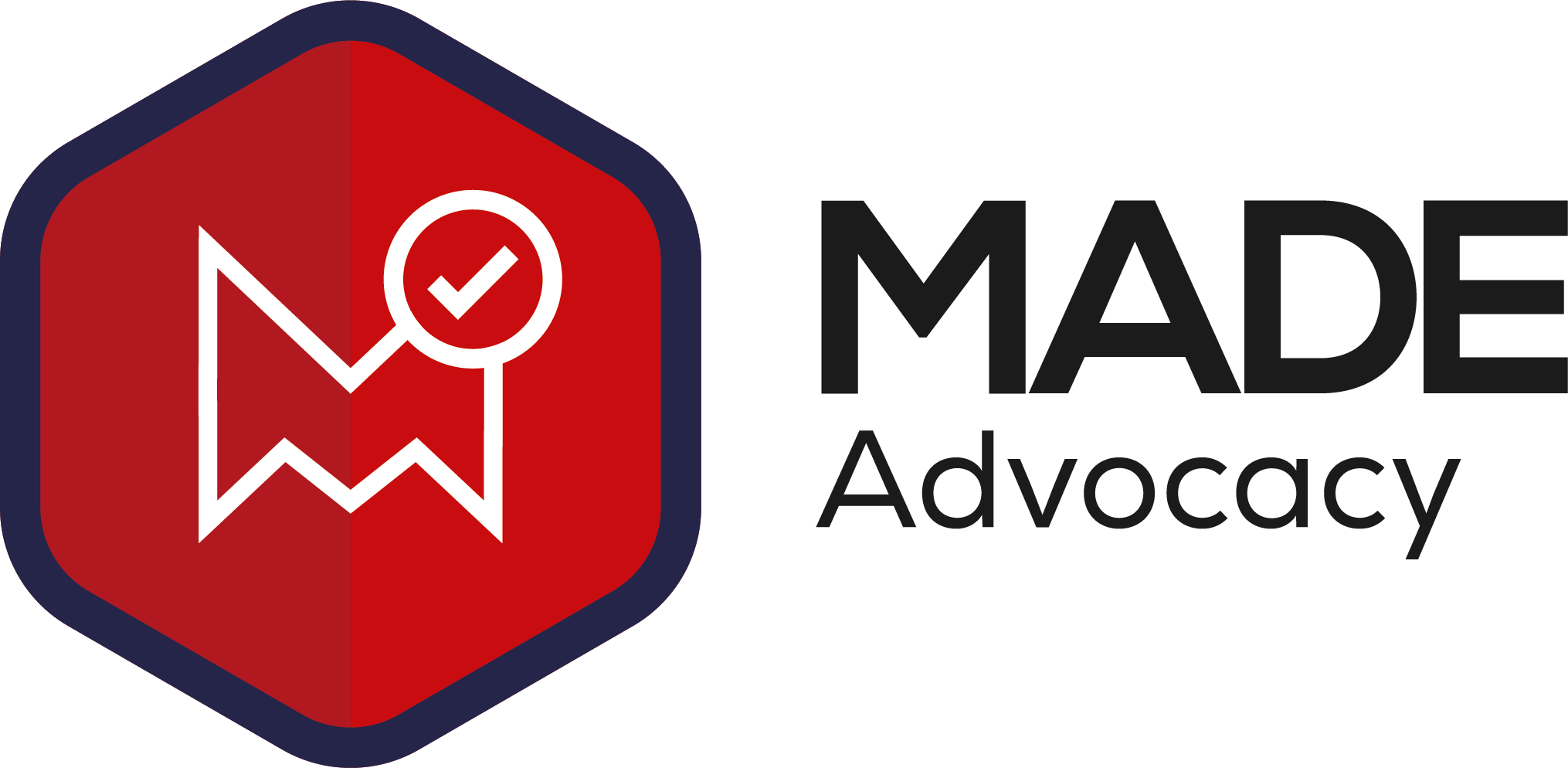 Awarded to members who have a "Member of Made" logo on their main company website, with a link going back to their microsite.
Services Pentangle Engineering Services Ltd Provide
Other services offered beyond new build systems
Machine and Cell Refurbishment
At Pentangle Engineering we can provide full machine and cell refurbishment, from manufacturing and replacing worn items, to totally re-wiring and integrating a brand new control system.
Automation Support Services
Any Robotic or Automation machine supplied by Pentangle will carry a warranty period, typically 12 months. Full automation support by our service engineers is given within this period as well as after warranty expiry.
Robotics Training
Pentangle Engineering Services offer robotics training courses that are tailored to the customers requirements . Courses for new Robots are usually held at Pentangle, where we have a separate training room for "class work".
R&D Engineering
Pentangle Engineering will work with customers to assist them with research and development engineering, to perform various trials, to perfect each individual application.Process Trials can be offered on either a development lathe or in house robots.
Learn More About Pentangle Engineering Services Ltd
Robotic TIG Welding System