About us
Pentangle Engineering Services Limited was formed in 2004 to provide the manufacturing sector with special machine services and support.
We are predominantly a Specialised Automation Company that manufactures machines and special purpose Tooling for Robotic and Dedicated Applications. Our Mechanical and Electrical Design departments specialise in welding and handling Automation processes. Producing concepts from Tooling to Full Turnkey Packages, all mechanical designs are produced on PTC Creo 6 3D Modelling software and Electrical designs on E-Plan P8. 
Pentangle Engineering has branded itself as a Robotics and Automation company which has enabled it to gain exposure in different market sectors.
Our many years of experience and expertise enable us to offer a complete engineered solution from concept to full turnkey system.
A big emphasis is placed on Customer Support and Service and where many others failed, Pentangle have flourished. We have our own specialised Service and Product Training team.
Pentangle Engineering are established in 4 adjacent industrial units with approximately 18,000 sq.ft of floor space. 2 of the units are occupied by Pentangle Fabrications.
Pentangle Fabrications is a department within the Engineering Company that allows us to produce our own "in-house" manufactured items. Our services are also offered on a sub-contract basis, where we have many customers that are supported by our fiber Laser cutting system, CNC Press, metal rollers and team of highly skilled and experienced fabricator / welders.
Within the Pentangle Engineering units there is a fully equipped Robotic trials and demonstration area that houses 2 OTC robots and a variety of external axis for versatility. There is also a medium sized powder coat spray booth and oven, which again is offered on a sub-contract basis as well as being used for our own items.
Pentangle Engineering is accredited for ISO9001 (2015), Safe Contractor Approved and all of our welders are BSEN 1090 certificated.
We are an award winning company, having won the title "Business of the Year" for our local area.
Pentangle Engineering are involved with several local Charities and  Nigel Rivers (Managing Director) is the Chairman of the selection board for the Local Business Awards. We are members of the FSB, MakeUK and Made in the Midlands.
Pentangle Engineering Services Ltd's Badges
4 / 12 Badges Achieved

Members who have attended workshops on inclusion in the workplace and improving workplace mental health gain the inclusivity badge. To learn more about becoming a member of the Made in Group inclusivity campaign visit www.madeequal.com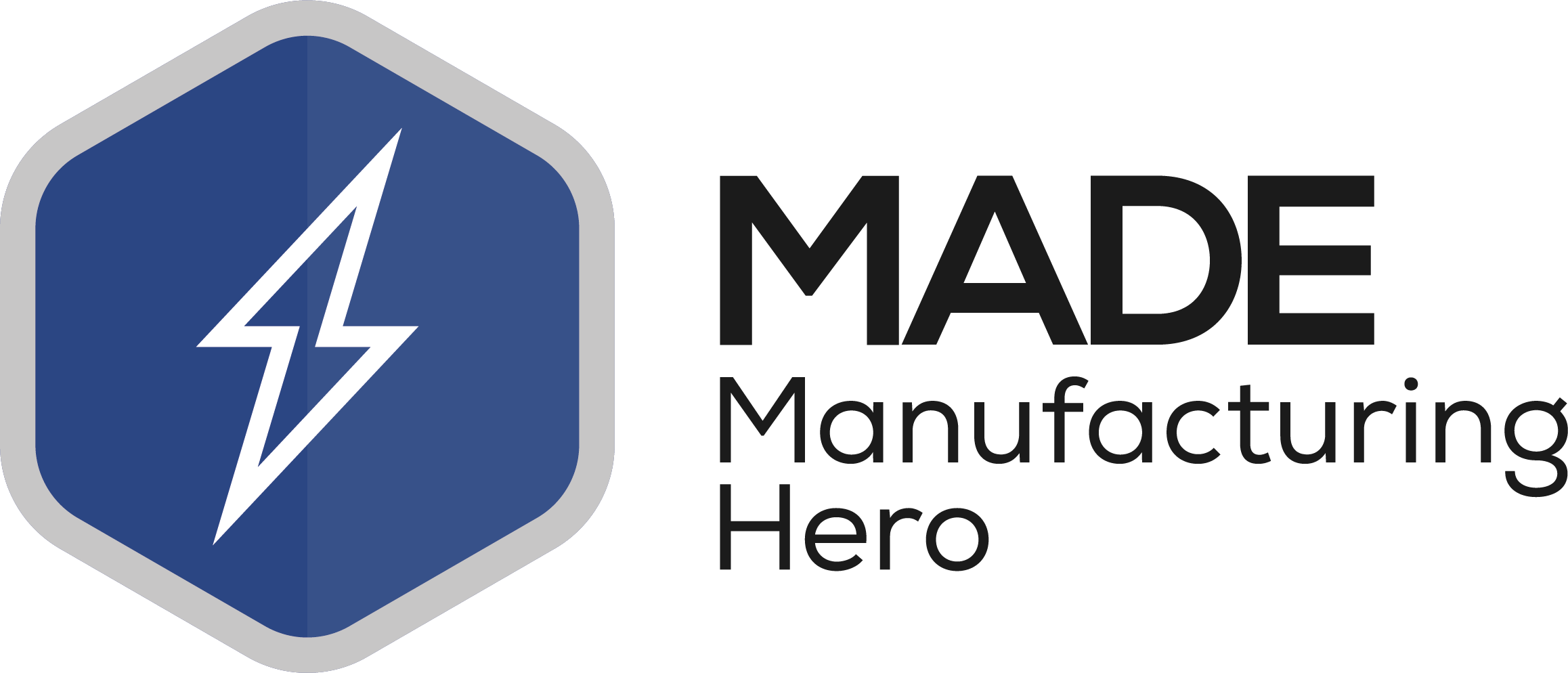 Awarded to members that have made an exceptional achievement, which includes some social good. Including those who showed support for "Backing Britain" and "Made Futures" projects through submitting articles to the respective publications.
Awarded to participants in the Made Futures virtual careers week – both exhibitors and speakers.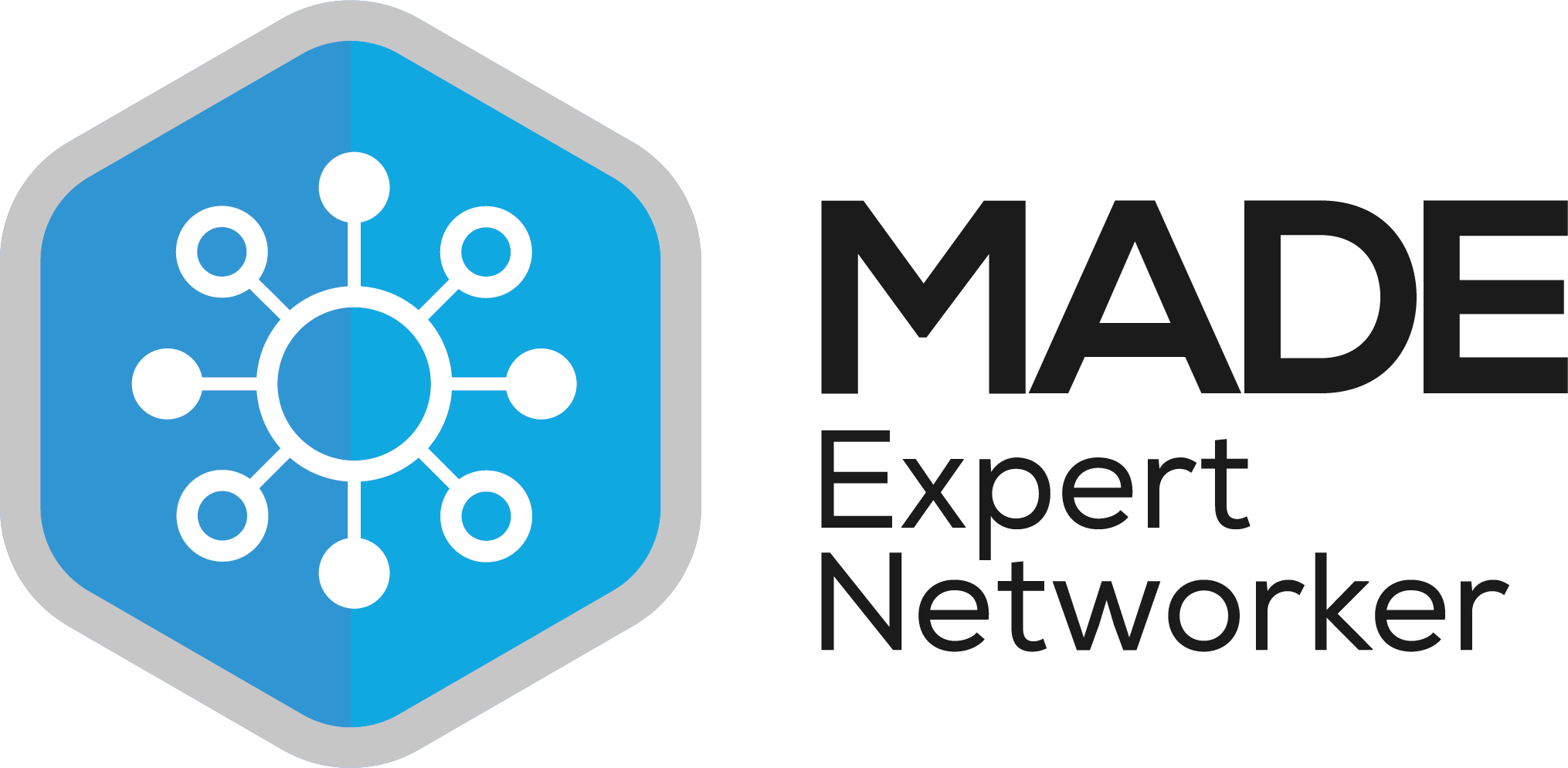 Awarded to members who have attend at least 6+ networking events in a year (starting from 2021).
Awarded to the first 100 members of the Made in Group.
The brand new "Made Green". More information on this is to follow soon.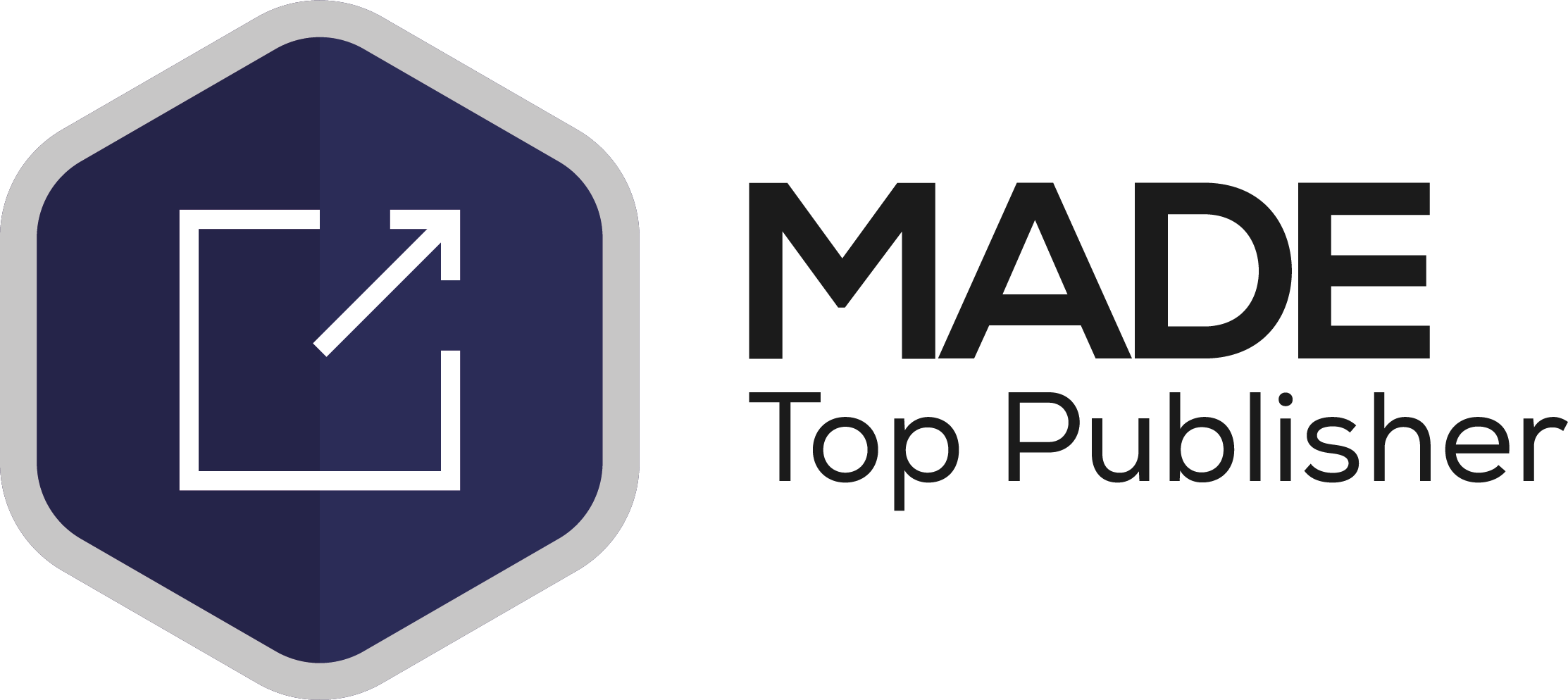 Awarded to members that publish at least 6+ articles in a year (starting from 2021).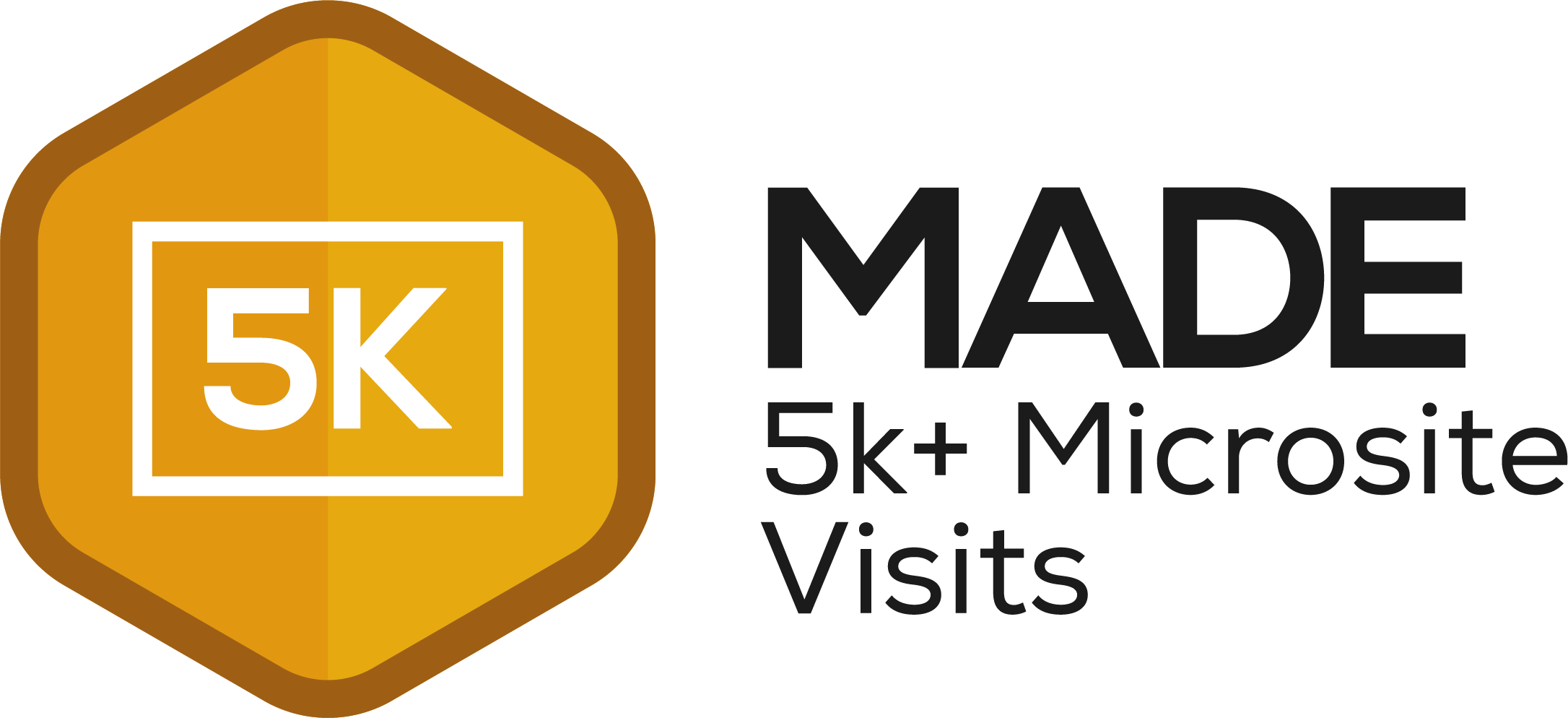 Members who have had at least 5k+ visits to their microsite.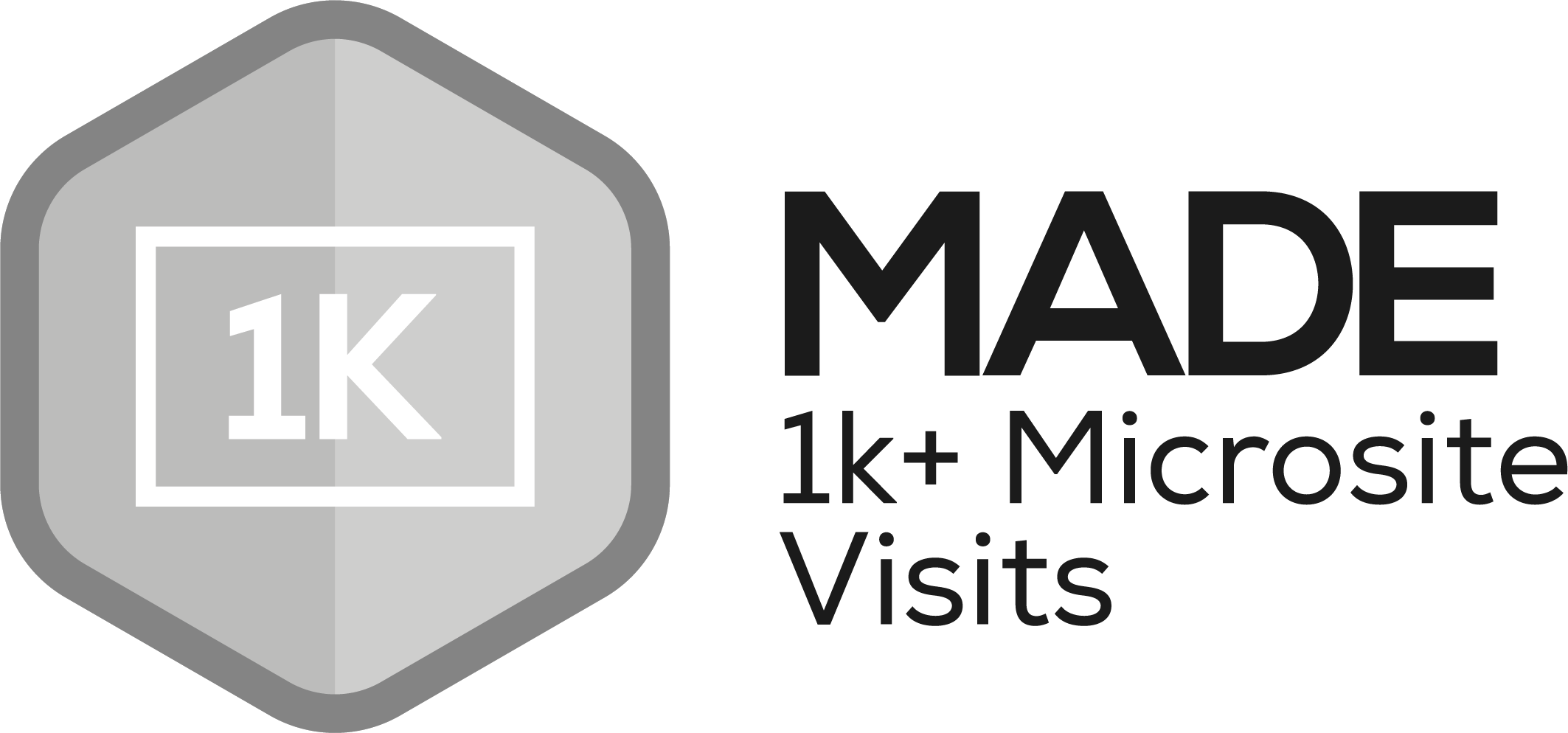 Members who have had at least 1k+ visitors to their microsite.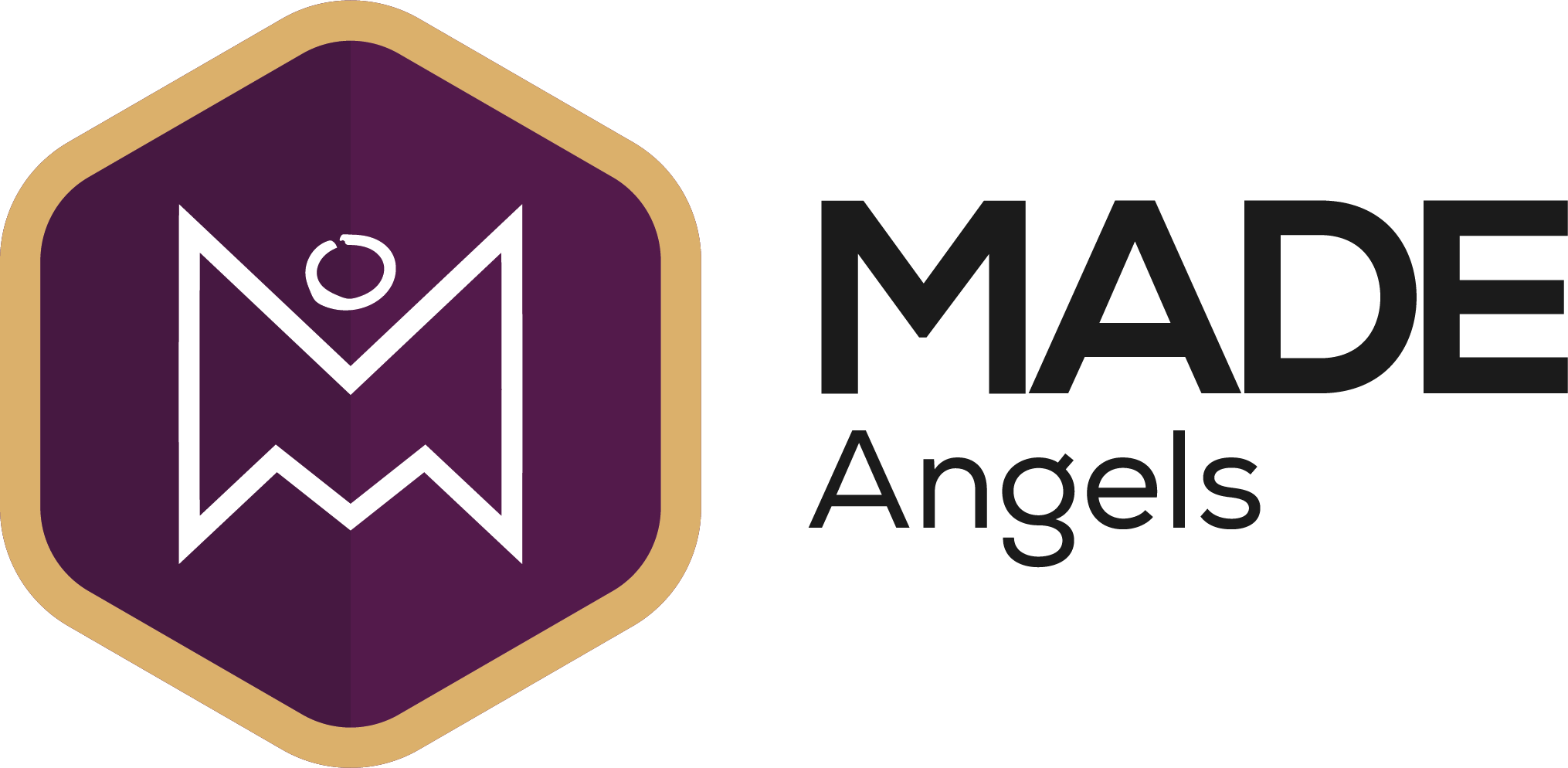 Awarded to members of the Made Angels investor network (this group meet up once a quarter).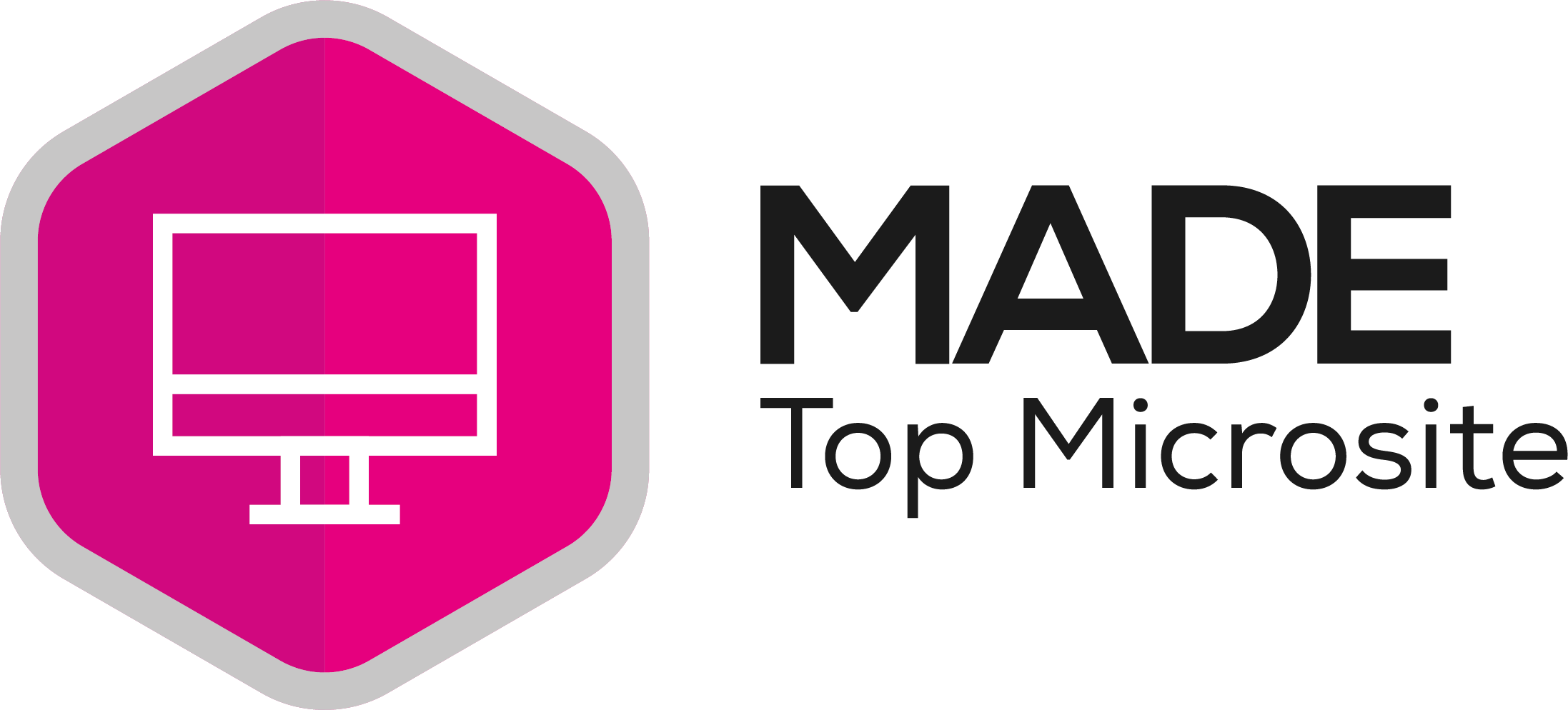 Awarded to all of the members that appear in the top #MicrositeOfTheDay post, as chosen by the digital communications team.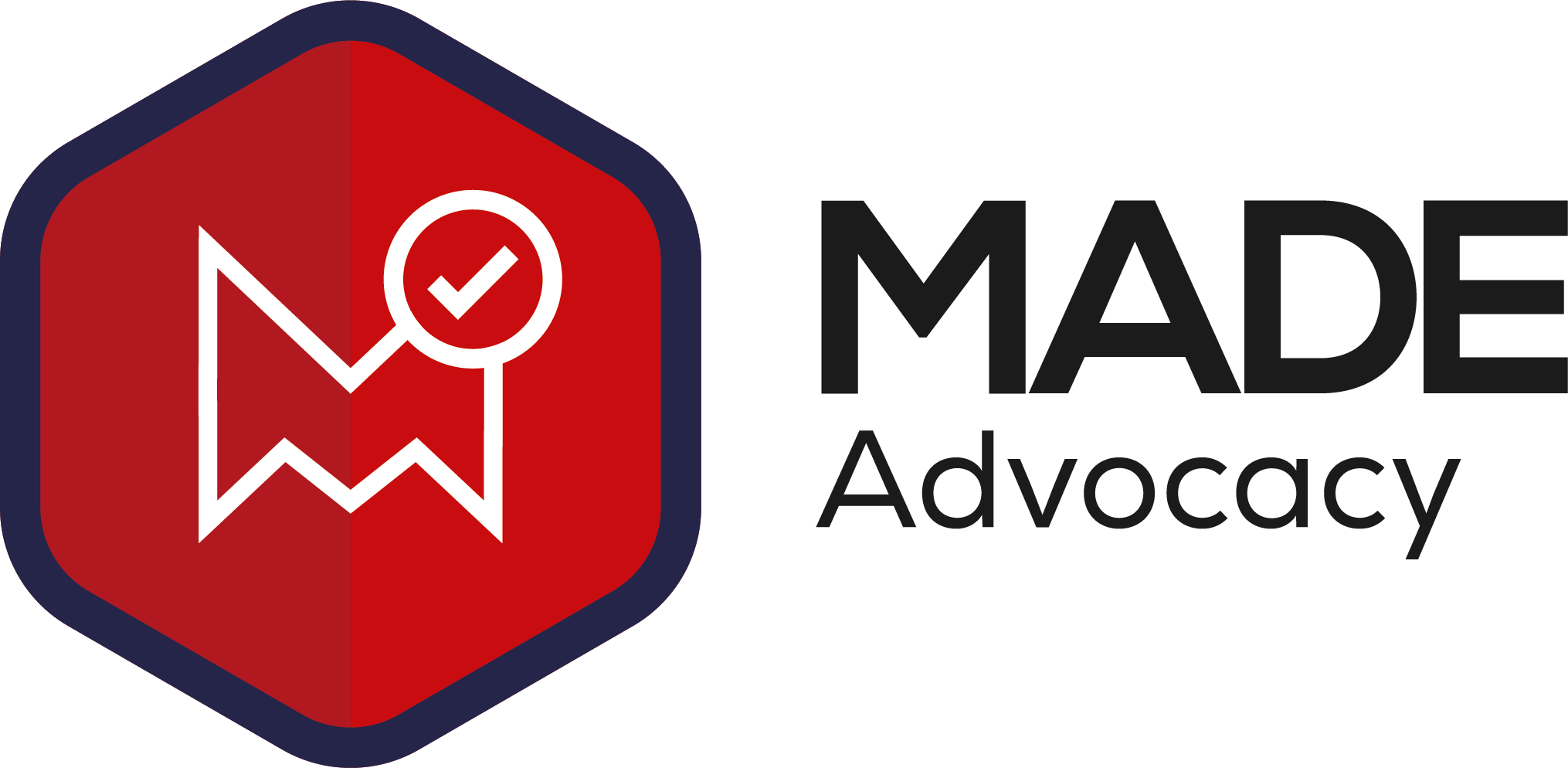 Awarded to members who have a "Member of Made" logo on their main company website, with a link going back to their microsite.
Services Pentangle Engineering Services Ltd Provide
Additional Services beyond new machines
Machine and Cell Refurbishment
At Pentangle Engineering we can provide full machine and cell refurbishment, from manufacturing and replacing worn items, to totally re-wiring and integrating a brand new control system.
Automation Support Services
Any Robotic or Automation machine supplied by Pentangle will carry a warranty period, typically 12 months. Full engineering support is given within this period as well as after warranty expiry. Non Pentangle machines may also be supported on request
Robotics Training
Pentangle Engineering offer robotics training courses that are tailored to the customers requirements . Courses for new Robots can be held at Pentangle, where we have a separate training room for "class work" or On-Site training can be provided.
R&D Engineering
Pentangle Engineering will work with customers to assist them with research and development engineering, to perform various trials, to perfect each individual application. Process Trials can be offered on our in house robots.
Laser Cutting and CNC Press bending
Laser cutting services on our brand new Bystronic Bysmart 4000 fiber laser. Bed size 3M X 1.5M. Steel cut up to 20mm. Stainless, brass and aluminium can all be cut. CNC Press bending on our 160T Bystronic press.
Sub Contract Fabrication
Fully equipped fabrication workshop with all welders qualified to BSEN 1090. Sheet steel work or general fabrications, one offs or batch work.
Learn More About Pentangle Engineering Services Ltd
Company capabilities
Twin station robotic Spot welding. OTC Robotic arm and Obara spot gun.

Pipe welding system.

Aluminium seat welding cell.

Filler tube tooling

3 station robotic car seat welding cell.

Robotic Twin station fuel filler cell.

Robotic fuel tank seam welder.

Robotic Twin station panel welder.

Twin robot end cap insertion and weld cell, with auto eject.

5 torch handrail support welding machine.

Aluminium Scaffolding welder with "waterwheel" turnover system.

Robotic Exhaust assembly welding machine, with automatic tooling.

Robotic fuel tank bracket welder, with automatic roof opening for crane unload.

Twin station robotic cell with a manual indexing station and panel welding station.

Robotic weld station and tooling.

Robotic spot welding station.

Twin station robotic spot welding cell.

Robotic automation line for welding, leak testing and stacking exhaust systems.

Car seat wire frame tooling for spot welding cell.

Stainless steel flue forming machine.